There are many benefits to enrolling your child in daycare. Daycare can provide socialization opportunities, allow parents to return to work, and give children a chance to learn and grow in a safe and nurturing environment. When choosing a daycare center, it is important to ask lots of questions to ensure that the center is a good fit for your family.
There are many factors to consider when choosing a childcare center for your little one. You want to find a safe, nurturing environment where your child can thrive and grow. But with so many options available, how do you know which one is right for you and your family?
Here are some important questions to ask when touring a childcare centre & preschool in Bondi Junction: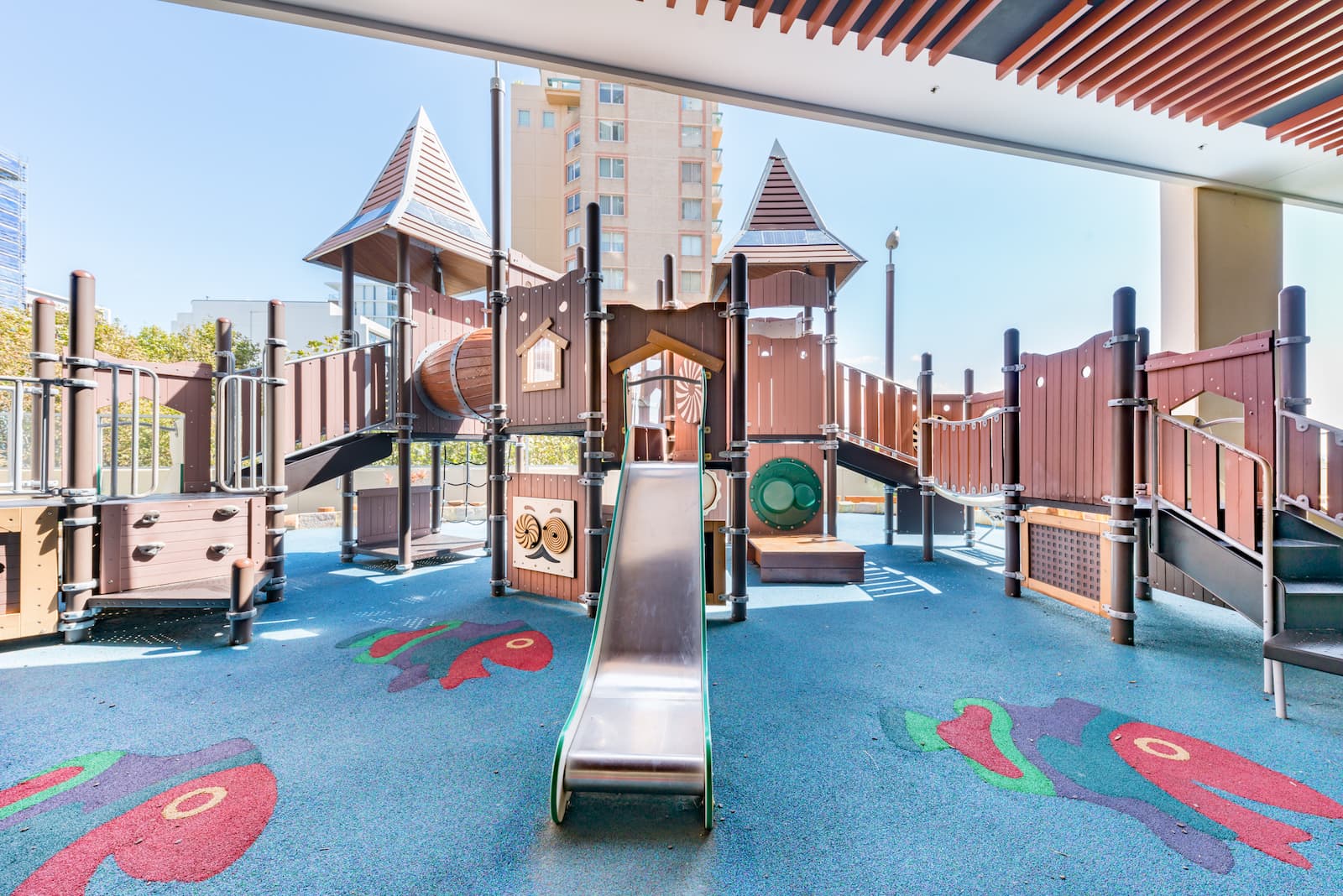 -What are the staff ratios? A low staff-to-child ratio means that your child will receive more individualized attention.
-What is the daily schedule like? A good child care center will have a balance of structured activities and free play time.
-What is the food like? nutritious meals and snacks are essential for growing kids. Ask about the menu and whether or not organic options are available.
-What are the safety procedures? Make sure that the facility has strict policies in place to keep your child safe at all times.
-How does the center handle discipline? Positive reinforcement is always the best approach. Avoid any center that uses physical punishment or verbal abuse.
Asking these questions will help you narrow down your options and choose the best childcare center for your family's needs.